Sell more with a professional webshop
Get a professional webshop that makes it possible to sell your products online. With a user-friendly and conversion-optimized webshop, you become visible to potential customers from all over the country.
A webshop solution that covers all your needs
There are advantages and disadvantages when choosing the platform for your new webshop. After understanding what visions you have for your future webshop, I can guide you in which platform suits you best.
Free open source. The most flexible and cheaper solution, with a lot of options. Choose this if you want more control over your store and have advanced needs.
A cloud-based e-commerce platform created for webshops. A user-friendly interface and a wealth of functions and integration options. A more expensive choice since it is subscription based.
How much does a webshop cost and how does the process take place?
The price of a webshop can vary greatly depending on a number of factors, such as the number of products, design requirements, customizations, plugins and integration requirements, and how much time will be spent developing and implementing them.
It is important to understand that the price for a webshop will depend on your specific needs and requirements, so it is always a good idea to contact me to get a more accurate estimate based on your specific requirements and wishes.
My price for a basic webshop starts from DKK 12,000.
Also remember that while the price may seem higher than expected, a well-designed and efficient webshop will pay for itself over time by attracting more customers and increasing sales.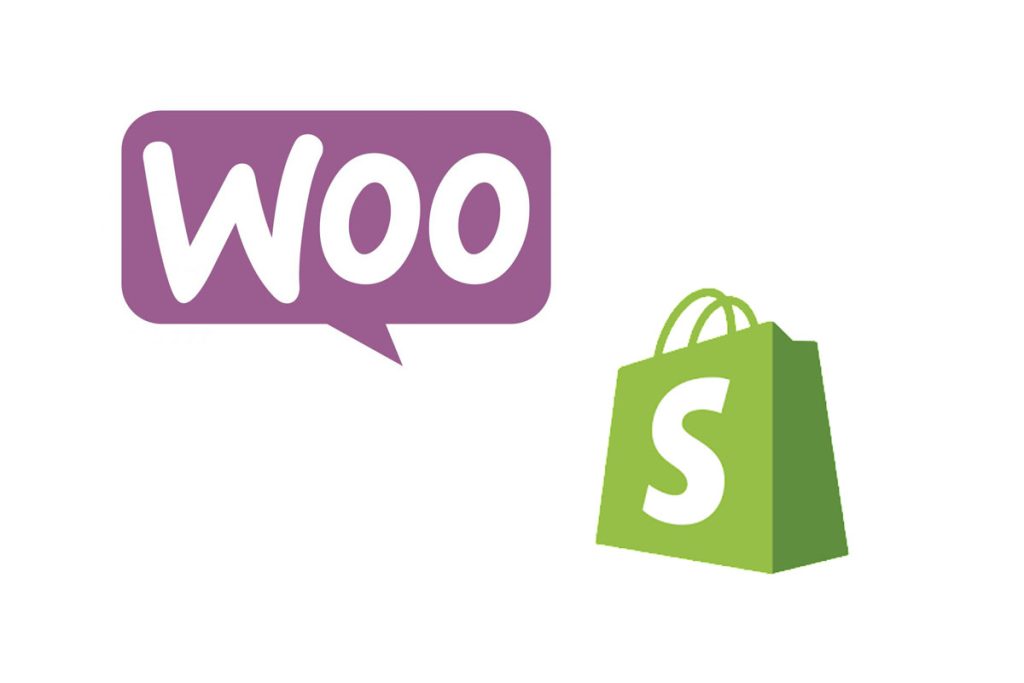 I am wholeheartedly in favor of our collaboration
Are you tired of web agencies and sellers who promise more than they can deliver? You are not the only one. When you choose me as your web designer, you'll never have to deal with half-hearted cooperation again.